14 July 2021
Posted by:

ismaila

Category:

ONUDC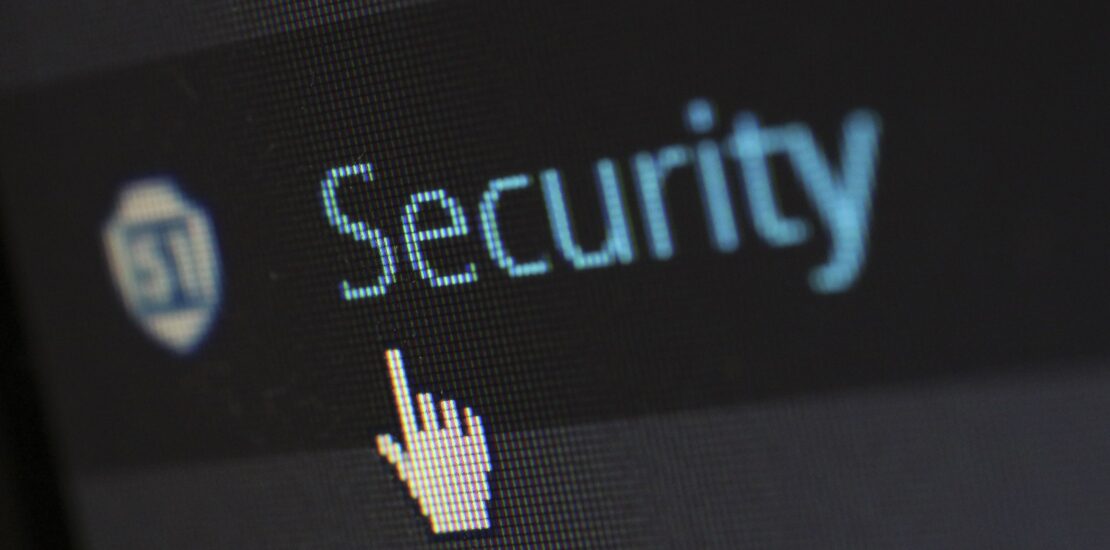 DAKAR A team of six Nigerian cybercrime officers participated in a training workshop in Dakar, organised by the Cybercrime Unit of Senegal and facilitated by UNODC.
A Senegalese officer, supported by the UNODC, led the workshop. This is the first bilateral knowledge-sharing workshop of its kind between the two countries in the field of cybercrime.
Equipment such as computers and writeblockers – essential in cyber investigations – were also donated by UNODC to the Niger experts.
Carmen Corbin, Head of Counter Cybercrime Programming for West & Central Africa at UNODC
"The write-blockers are the first the Niger cybercrime unit has ever received, so we have definitely provided them with something they need," said Carmen Corbin, head of the UNODC's cybercrime programme for West and Central Africa.
"It was during one of our training sessions last year that this wonderful collaboration between Senegal and Niger began. We are happy to support this crucial international cooperation. Cybercrime such as online fraud, extortion, online child sexual abuse and the use of ransomware is evolving and increasing in Africa and globally," she said.
During the closing ceremony, the head of the cybercrime unit of the Senegalese police gave a closing speech and specifically commented on the importance of this South-South cooperation. He stressed the importance of using local experts to conduct the training sessions instead of flying in experts from Europe or the United States.
"Cyber space is a small village with connections that one team cannot solve, so we should cultivate this philosophy on this complex and sophisticated issue.
Today, we are happy to receive our Nigerian brother because we have some political, strategic and tactical understanding," he said.
| | |
| --- | --- |
| Trainer Police Warrant Officer Papa Djibril Ngom, with Issoufou Bagouma, an inspector from Niger, and Carmen Corbin addressing the trainees |   |
One of the Nigerien officers said that this was the first training of its kind he had received and that it provided valuable demonstrations and expertise.
"In five days, we learned so much from our Senegalese trainer. We have been chasing a criminal for 3 years and during the sessions we discovered new methods and tactics that we will be able to apply," said Issoufou Bagouma, a police inspector from Niger.
The training was made possible by funding from France and Germany.
"We learned so much from our Senegalese trainer.
The training was made possible by funding from France and Germany.